HEAVY HAULING SERVICES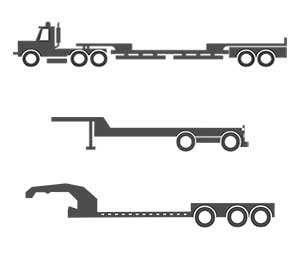 Rock Tech specializes in local and long-distance heavy hauling. Our fleet transports both oversized and overweight freight. We are an industry leader and renowned for servicing New York's five boroughs and the tri-state area. Whether you need to transport a 160,000 pound excavator from Canada to Florida, a 14 foot wide tugboat from New Jersey to Long Island, or a small skid steer across town, Rock Tech is the only choice. Construction firms, contractors, dealerships and manufacturers have all trusted Rock Tech with their transportation needs for years – trust us with yours and you'll discover why customers choose us.
Our team of highly trained drivers, escorts and dispatchers will care for your load as if it were their own.
Our services include but are not limited to: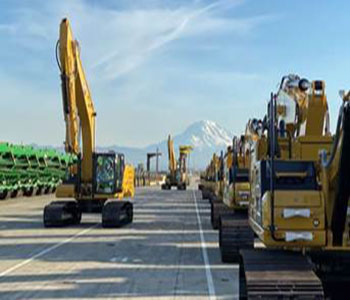 Direct Factory Shipping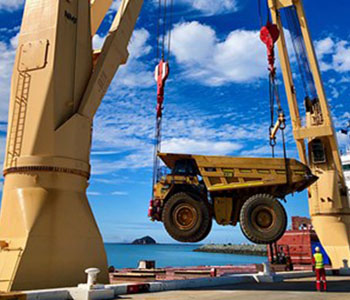 Port Shipping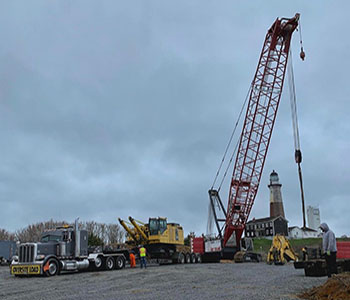 Machinery Transport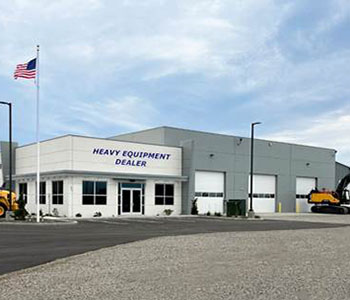 Dealership Service
(Including Rental Pickup and Delivery)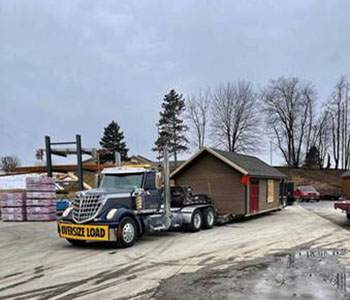 Special Projects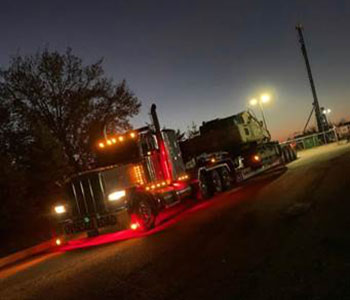 Time Sensitive Needs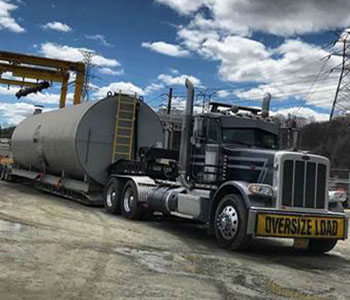 Large Rigid Structures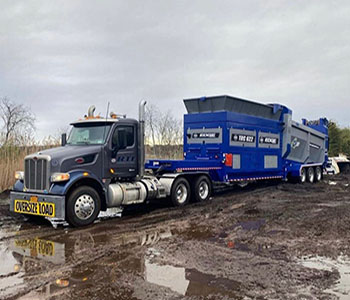 Power Only
Major manufacturers and dealerships trust Rock Tech with transporting new and used equipment to their customers. We also serve as more than just a machinery transporter - our team has experience with moving all kinds of oversized and overweight loads for numerous large corporations. Looking to fill repeat transportation lanes from factory to dealership? Need to transport a large truss through a major city? Are you a small private contractor in need of a one-time haul? Either way, we're here to help.
---
Additional Services: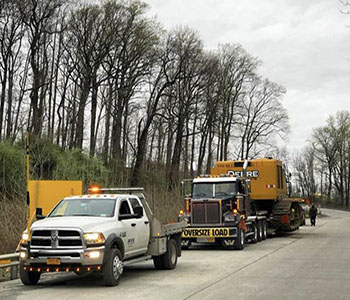 Rock Tech takes the time to ensure that all aspects of transporting your oversized or overweight loads are addressed. We have our own team of escort vehicles and drivers that assist our truck drivers with the transportation process. We also handle all legal state permitting necessary to travel from origin to destination. In many cases, we carry blanket permits in certain states to ensure no delays in the transportation process.
---